Kern's carries many products from Germany.  You'll enjoy discovering unique
items in each aisle. The following is a sampling of some brands and foods: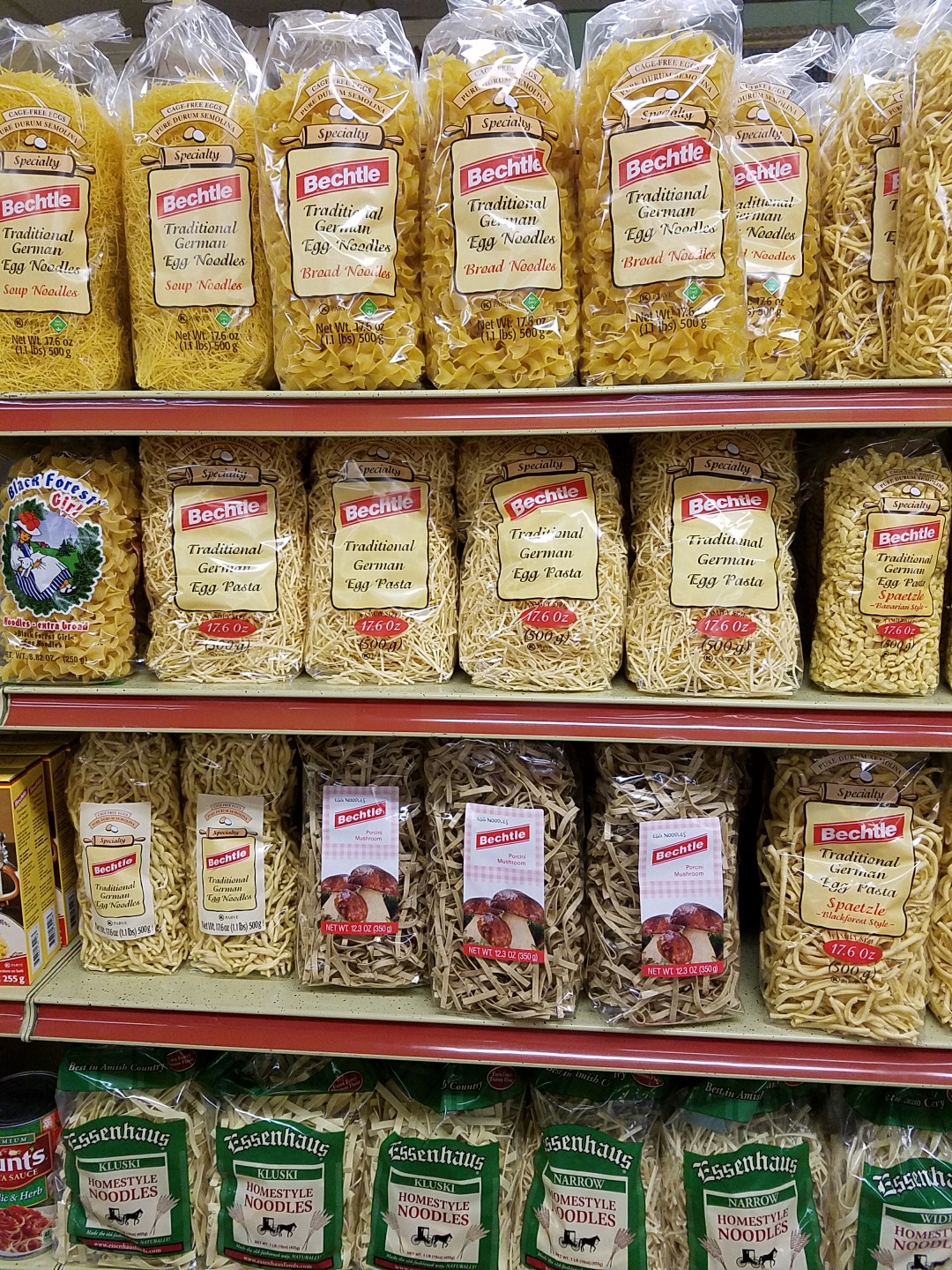 Hengstenberg
*Hot Mustard
*Medium Hot Mustard
*Prepared Creamed Horseradish
*Bavarian Style Sauerkraut mit wine
*Mildessa Sauerkraut
*Dill Pickles
*Aptel Rotkohl (red cabbage with apple)
Another very popular import Kern's carries are the many varieties of Bavarian Rye breads
from Rudolph's Bakeries – Toronto, Canada. Our selection includes:

Tiefenfurter Landbrot, Schlesier Rye Uncut, Kommissbrot, Bavarian Premium, Bavarian Multigrain,
Bayerische Brotzet, Linseed Rye, and Schinkenbrot Whole Grain…and more!